AC TO DC AND DC TO DC RUGGEDIZED TACTICAL CUSTOM POWER SUPPLY BUILT FOR UAV APPLICATIONS
UAV Custom Power Supply System
AJPS's has been supplying high end Aerospace Tactical Custom Power solutions to UAV applications for over 25 years. All of AJPS's operations are monitored and controlled by
an ISO 9001:2000 based quality systems. Designed to meet the Aerospace Standards such as: MIL-STD-1399, MIL-STD-461, MIL-STD-810, MIL-STD-1275, MIL-STD-704.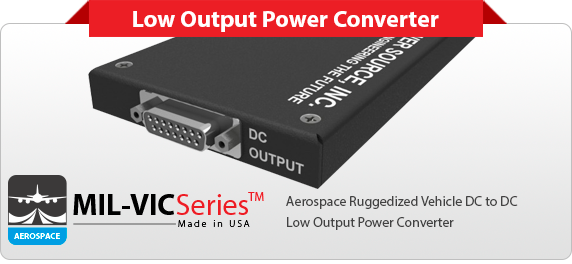 The AERO-VICSeriesTM family of products provides reliable, cost effective DC to DC power solutions. With both a Low and High Output Power Converter, output power levels range from 0-2,000 watts in a variety of standard packages. Read more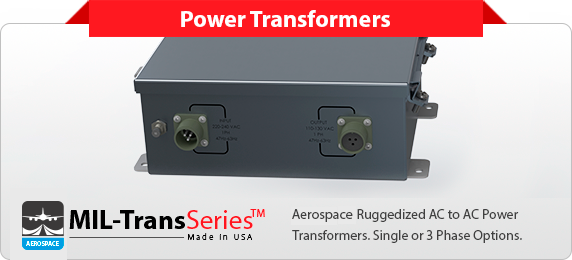 The AERO-TransSeriesTM provides AC Voltage conversion from 50 to 5000VA. These systems have internal surge suppression and wide temperature ranges. This unit is built with 120 thousandths aluminum walls and mounts. Read more
Units are designed to meet these standards but, each unit must be tested at system level.
Shielded cables and line filters required.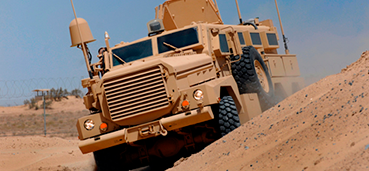 MIL-STD-810F
Humidity | Altitude | Sand and Dust |
Shock and Vibration | Temperature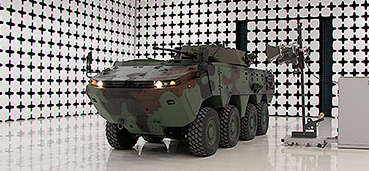 MIL-STD-461E
RE101 | RE102 | CE101 | CE102 | CE103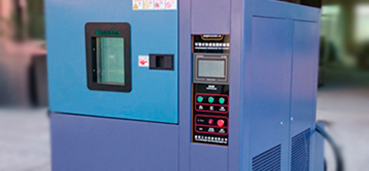 STANDARDS
MIL-STD-882D | MIL-STD-1472F | MIL-STD-1474D