Backup Power Special Features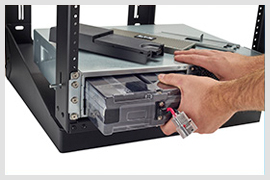 User-replaceable Battery
Easy to remove, you can replace the internal battery once it ages to extend the service life of your rack mount, wall mount, tower and compact UPS.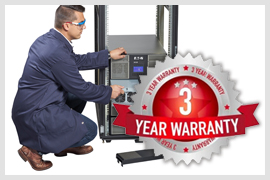 Three-year Warranty
A three-year warranty is available for mostly UPS products purchased in the United States and Canada. Please, contact our reps for more information.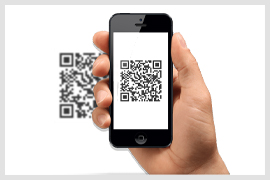 QR Code Scan-ready
Scan the QR Code on the front of the UPS with your cell phone device to quickly access the installation, user manual and any other special feature and information.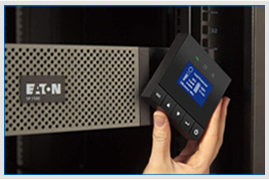 User-replaceable Battery
The easy-to-navigate interface and user friendly menu allows you to view detailed information and customize all UPS settings at the push of a button.